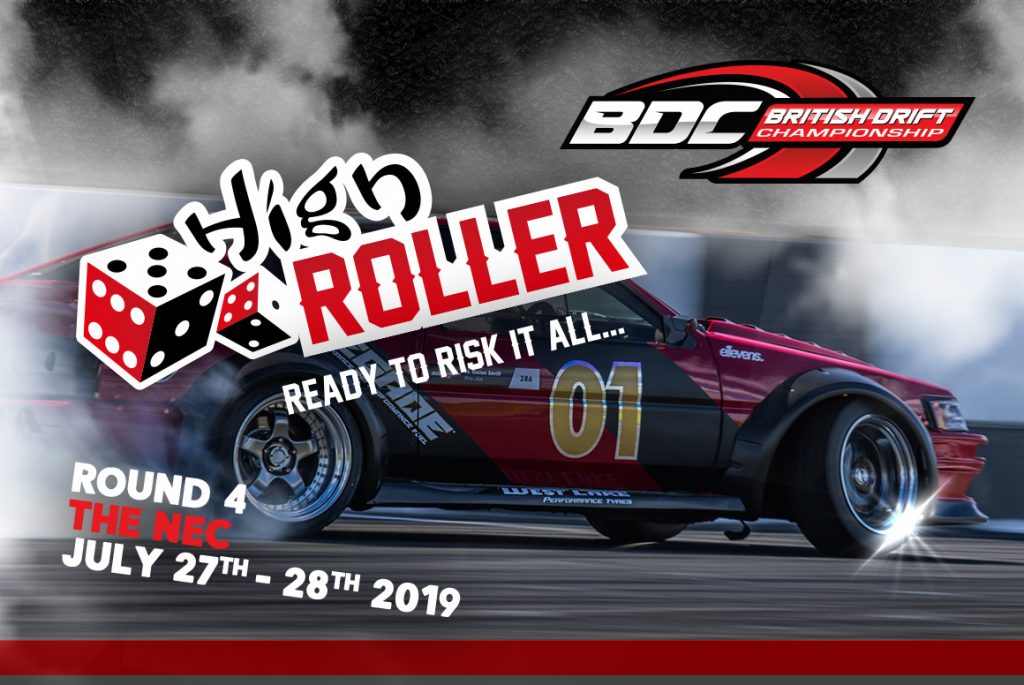 Back to the UK for the next round of the British Drift Championship for Young Blood, Lwi Edwards. Round 4 takes place at the NEC Birmingham on purpose built track similar to the previous round of Drift Games in Ireland.
Currently sitting in second place overall in the Pro-Am class of the BDC2019, he is looking to build on this with consistent runs while avoiding the notorious concrete walls that will be lining the circuit.
Half way through the season of the British Championship and Lwi is only 5 points behind the leader. As a team, we didnt expect to be anywhere near this but Lwi's natural talent is shining through at an incredible speed . So we are all geared up now for a push to move up a level into the Pro class for 2020. Although the M3 is capable of competing in Pro class with some modifcations, a new car Pro spec car is due to be factored into the workload this year in anticipation of him gaining his Pro License in 2019
We are looking for individuals and companies who would like to get involved with the progress of Lwi Edwards, a golden opportunity to support a young driver who, at 17yrs old, is turning out to be a giant killer.
In the meantime, the M3 has just been prepared and checked by Allitalia Wrexham ready for the NEC and Lwi is fresh from a weekend of practice in Instructing with Learn2Drift at Rockingham and Birmingham Wheels to keep his skills honed.
If you would lie to be part of this journey please drop us a line at support@lwiedwards.com or howard@italianspecialist.com