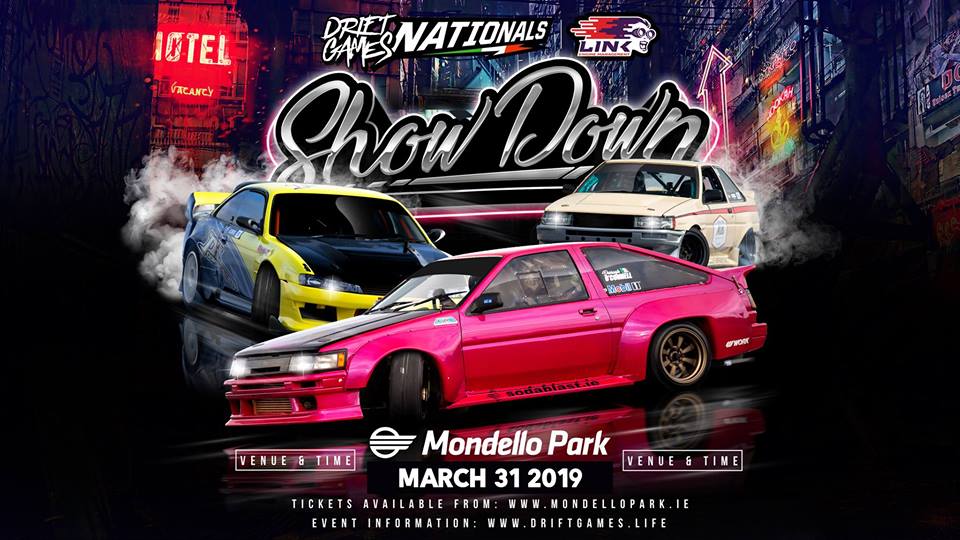 Countdown to first round of Drift Games National Championship.
Car is finished and ready or the trek over the water from Wrexham to Mondello, Ireland for the first round of the championship. A big step for Lwi to have opportunity to compete against some of the best and experienced drivers in Ireland and a few from UK also.
Drift Games is a perfect stepping stone to Pro and International competition and Lwi will be the name to watch in the future. Fingers crossed for a good result this weekend.
Will keep you all posted!