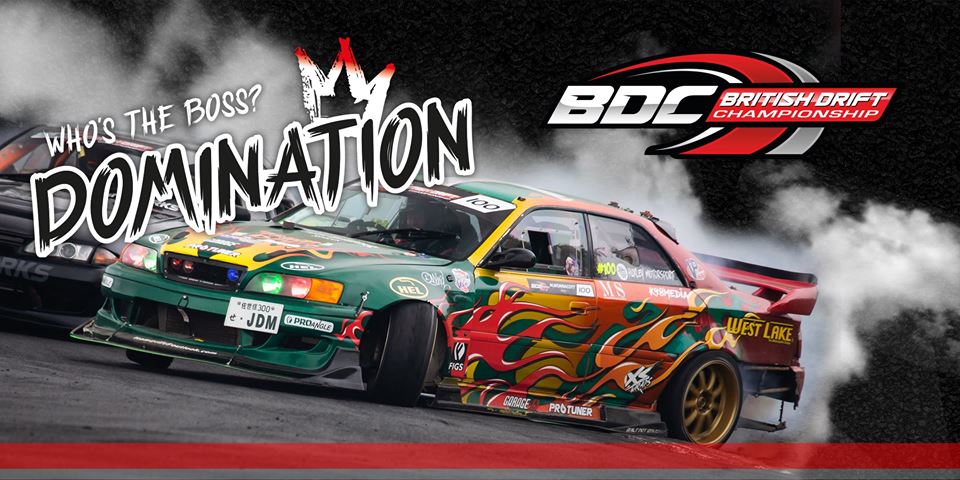 Fresh from Drift Games Nationals in Cork, Ireland, it is now all change and 25/26th May will see us make the long trek back up north and over the border of Scotland to the drifters mecca, Driftland in Fife, the only purpose built drift track in the UK.
A notoriously fast track will be a challenge again for young Lwi Edwards in the Allitalia prepared BMW E36 M3 with moderate power against some high powered machinery but his technical driving style should make up for the lack of horsepower. Still only his first year in competition, Lwi is currently sitting in 5th place overall after a great result in Teeside and is hoping to build on this result this coming weekend.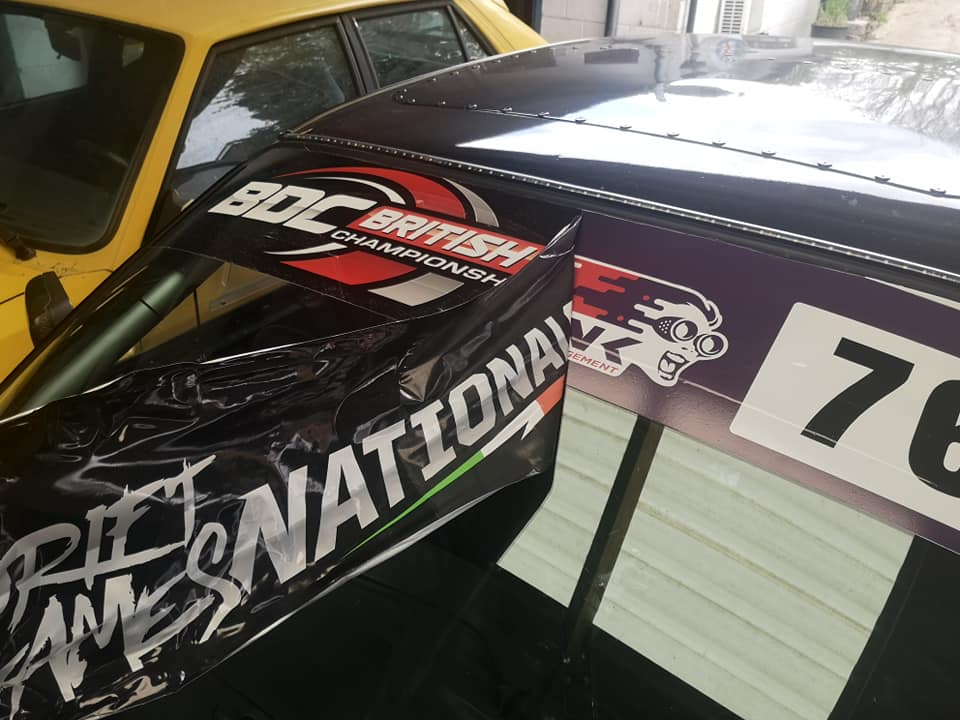 The car has been checked over in the workshop, given a bill of health ready to go apart from change of graphics from Drift Games to British Drift Championship and a few minor changes and repairs. Transmission upgrades will have to wait until after this round, the car is continually being modified and improved this year as none of us expected Lwi to be competing at such a high level so soon and he will be competing within a limited budget.
So stocking up on tyres and fuel, our trip to Scotland will soon be with us, come and join the fun at Driftland, or if you cant, check out the BDC Livestream https://www.thebritishdriftchampionship.co.uk/live