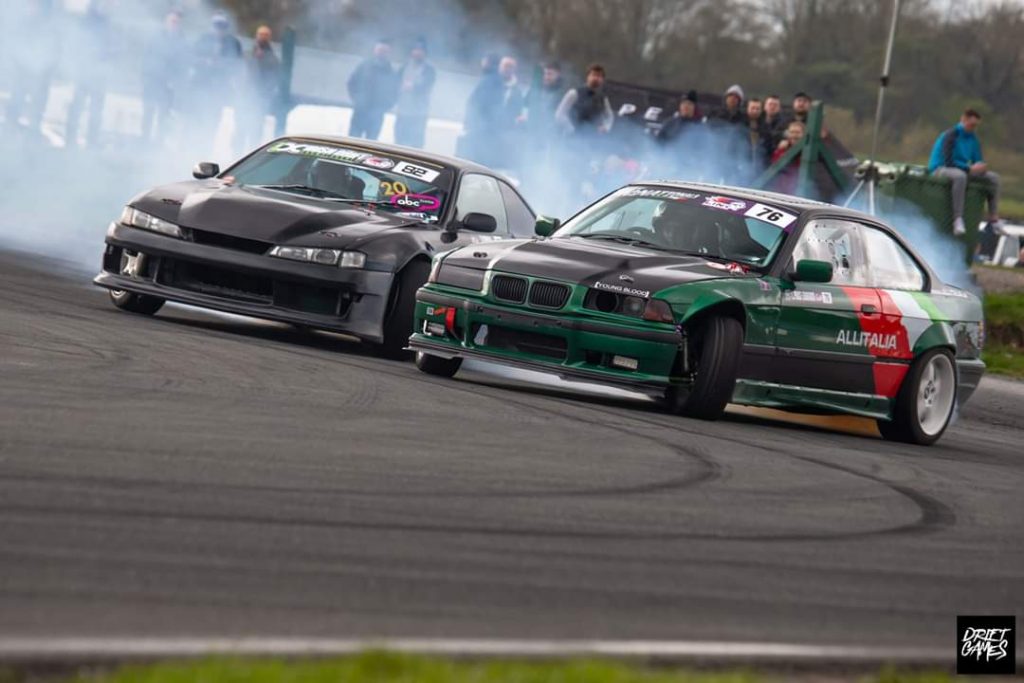 It was a warm and sunny in Mondello Park today but young blood kept his cool
The image captures the level of competition that young Lwi Edwards will be facing on race day tomorrow. Practice on the track today was quite challenging against some experienced and talented drivers in cars with sometimes twice the horsepower but this incredible championship has been carefully engineered to help encourage more talented drivers with lower hp cars and create a more level playing field by using a control tyre.
This suits Lwi well, being a very tidy and precise driver he will be in a position to battle with more powerful cars without losing out to hp gains.
Faultless driving today with his confidence in the new car growing every minute, Lwi will be looking for a good result tomorrow.